Our Expertise
Depending on the situation, SCCN brings in services from its corporate experts, e.g. in the fields of marketing, finance and business consultancy. Making use of these services as tools to clarify questions such as how to find funding, how to expand a business, how to organize marketing activities, how best to manage assets, and how to set up an investment fund aimed at attracting (angel) investors for the company or project.
How We Operate
SCCN has a sustained record of creativity and impact. SCCN helps entrepreneurs navigate in this uncertain environment and define strategies and priorities in a new blockchain era. The organization works with a diverse set of banking and non-banking institutions. Our work encompasses overall strategies for our associates; organizational issues; performance improvement and mergers and alliances. SCCN searches for unused potential and shows its associates opportunities to optimize their company or project.
What We Achieve
Careful planning and continuous monitoring of business decisions are essential in accumulating wealth and achieving financial goals. Associates of the SCCN include business executives and management, politicians, industry leaders, lobbyists, lawyers, finance professionals, scientists, doctors and professors. SCCN delivers its associates the building blocks of a sound future.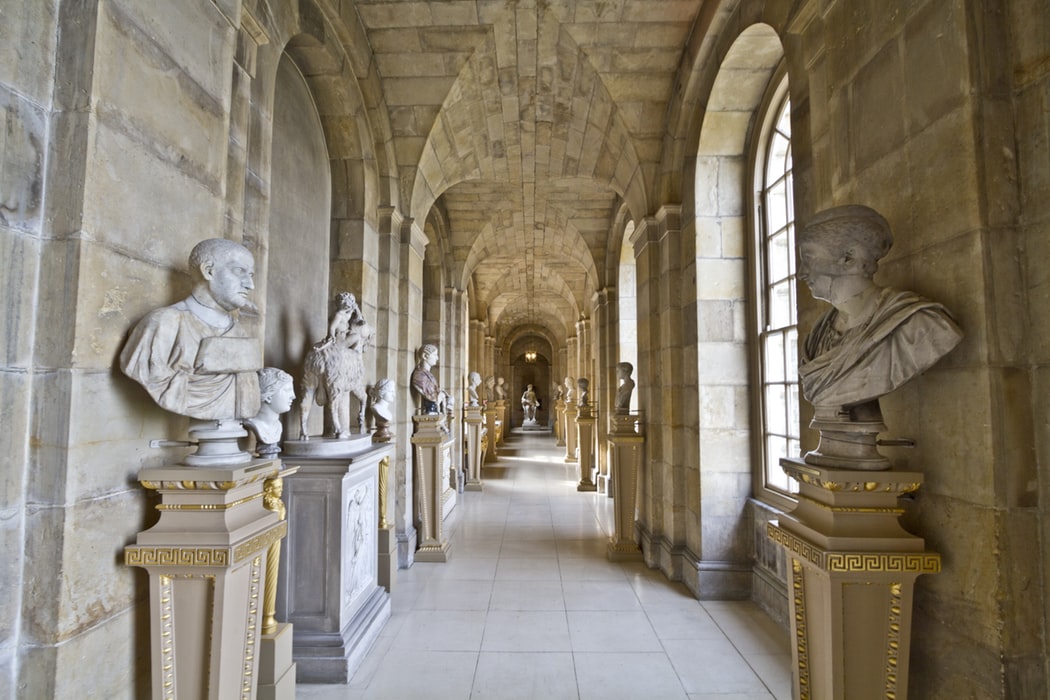 European Chamber of Digital Commerce
On 25 November 2021, Rector of the National Pedagogical Dragomanov University in Kiev (NPU) Acad. Prof. Dr. Viktor Andrushchenko welcomed Baron Rudolph Andries Ulrich Juchter van Bergen Quast, CEO of Swiss Chamber of Commerce in The Netherlands and CEO of the European...
read more
Oliver von Borstel, President
Oliver von Borstel, is the President of the Swiss Chamber of Commerce in the Netherlands and is the CEO of Masters of Business Development as an expert in international business development since 1999. His experience has spanned both the big corporate and startup worlds, providing him with a unique perspective on how deals get done. Von Borstel has a deep understanding of your particular markets and brings the best practices from your industry (or even other industries) to your company. His focus is to expand your markets geographically, extend your product portfolio, reorganize your middle market company to promote efficiency and cost-effectiveness, buy out a smaller competitor, or increase your overall capabilities. Von Borstel is a global expert in Professional Management and Sales Training and conducts Leadership and Communication workshops and coaching for CEO's and top-level executives. He has served as Board Member for SoliSwiss AG Bern, financial services for the expat community, and has served in executive and C-level positions for over 25 years. He holds a Certification from Harvard University in Launching Breakthrough Technologies and conducts business seminars throughout Europe and the United States. Von Borstel is also the vice president of the European Chamber of Digital Commerce.
Bob Juchter van Bergen Quast, Chief Executive Officer
Located in The Netherlands since 1933, the SCCN is an international organisation focusing upon building networks among corporate and government entities, providing resources for business development, and engaging in forums to further the economic development of The Netherlands and Switzerland.
We connect private companies that have expansion plans with relevant counterparties in Europe to facilitate market access and strategically grow their businesses.
Since building and maintaining financial wealth is an ever-changing and dynamic process, the SCCN provides its associates with insight and advice regarding the relevant business sectors and their opportunities. We promote economic, commercial and scientific contacts among governmental and non-governmental organisations and companies. The SCCN links companies to suitable investors and strategic partners who are carefully selected from the associates in our network. In doing so, the SCCN guides a wide variety of companies to their entrepreneurial future.
REFERENCES
We deal with top-market parties.
SWISS – DUTCH RELATIONS
Relations between Switzerland and the Kingdom of the Netherlands are excellent and unproblematic. Economic, cultural and individual exchanges are intensive, friendly and direct. The two countries have very similar perspectives on economic, political and social issues. Switzerland is represented in The Netherlands through its embassy in The Hague, consulates general in Amsterdam and Rotterdam, and honorary consulates in Oranjestad (Aruba) and Willemstad (Curaçao). The Netherlands, for its part, has an embassy in Bern, consulates general in Geneva and Zurich, and honorary consulates in Basel and Lugano.
Economic Cooperation
The Netherlands is an important economic partner for Switzerland. Bilateral trade has been constant for many years, with the volume of trade in 2018 amounting to approximately CHF 10 billion. The Netherlands is one of the most important countries for Swiss direct investment. Equally, at the end of 2018 the Netherlands was the second biggest direct investor in Switzerland.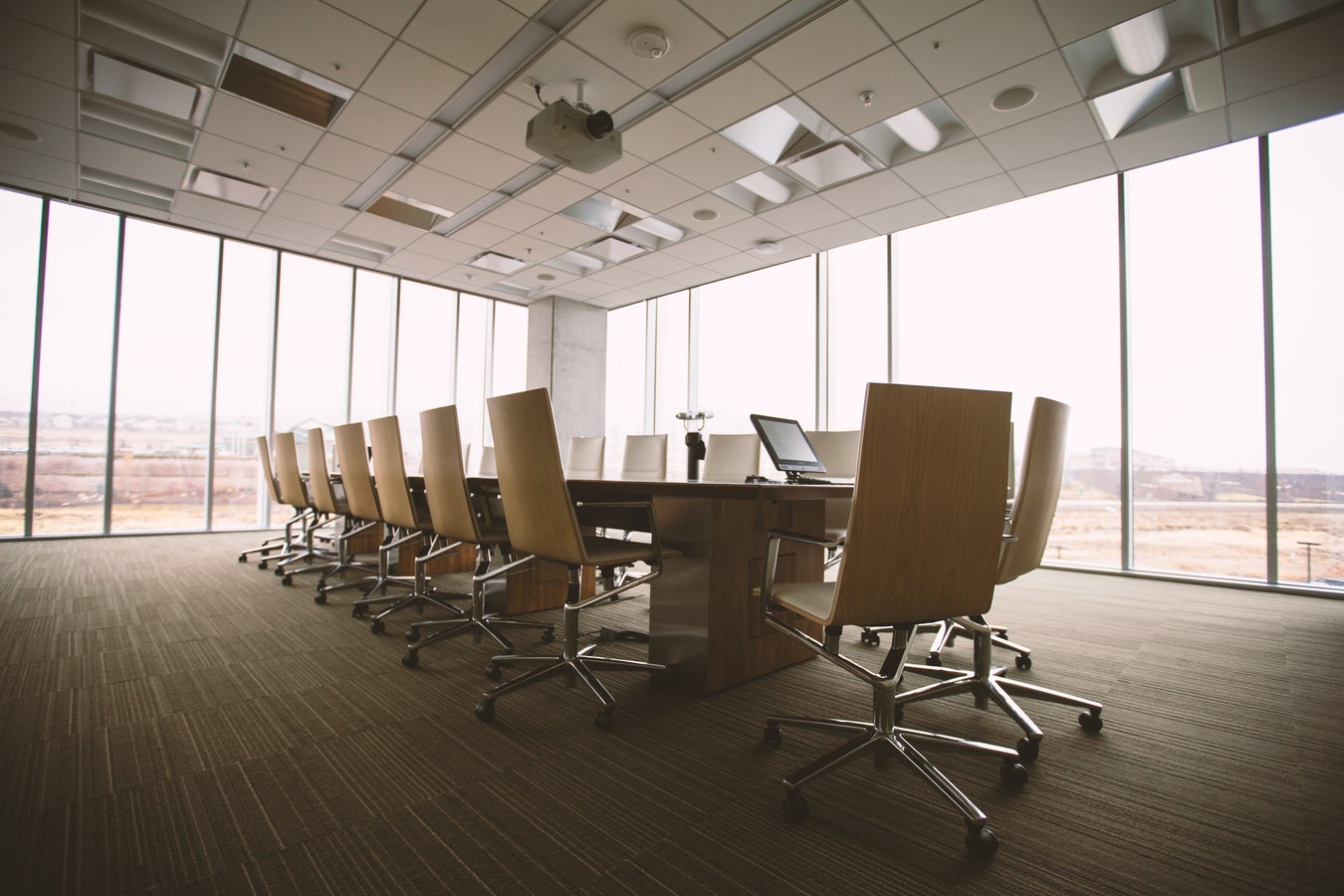 Diplomatic Relations
The Netherlands and Switzerland work closely at the bilateral level in many areas: key among them are policy on Europe, transport and agriculture, and cooperation in the areas of science and innovation. At the multilateral level, the two countries pursue common objectives in particular within the framework of the United Nations (UN).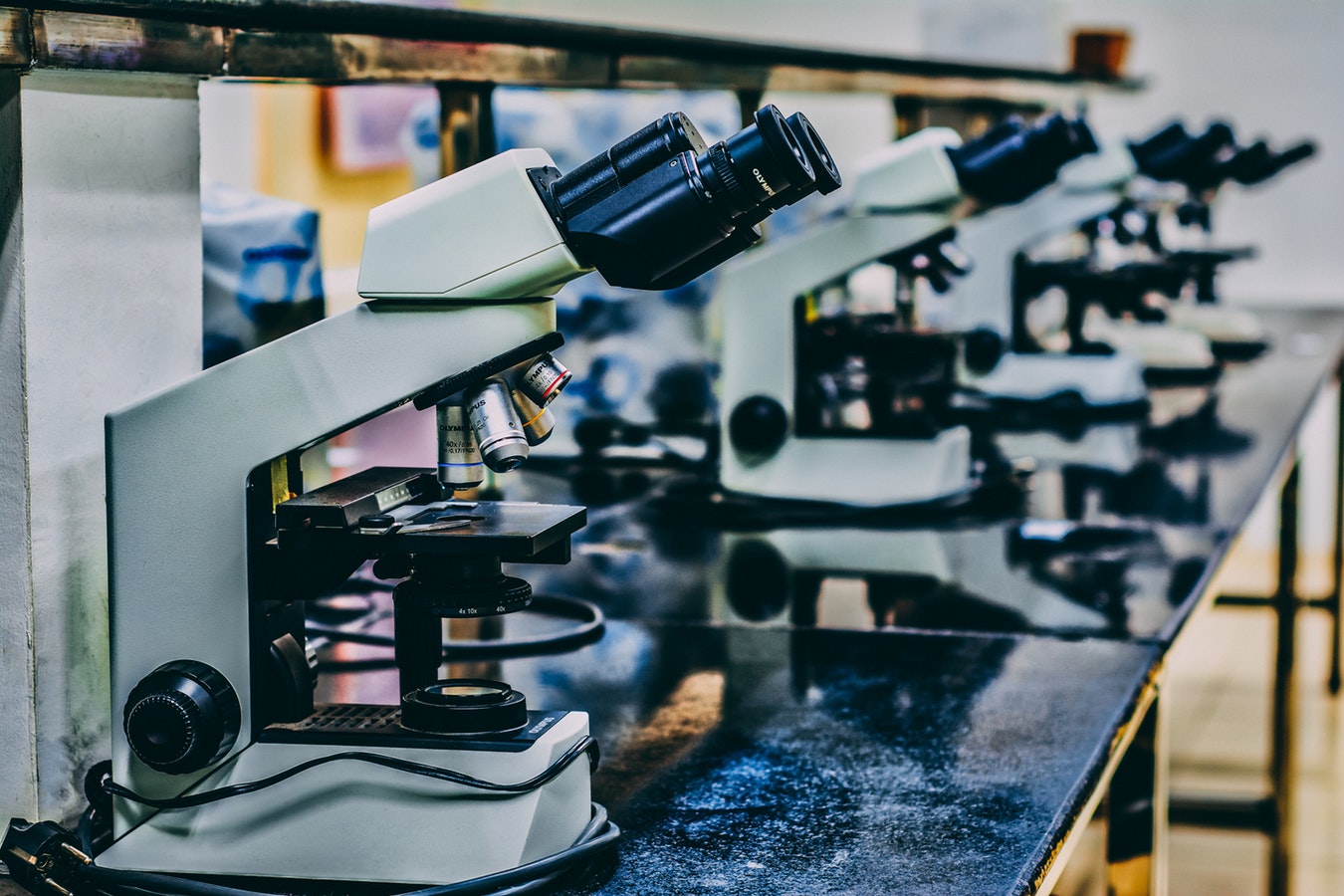 Research & Innovation
Scholars from the Netherlands can apply for Swiss Government Excellence Scholarships to the State Secretariat for Education Research and Innovation (SERI).
WHY SWITZERLAND
Switzerland is your first class business location. It is the best location for innovation, has stable political, economic and financial conditions, and offers the highest living standard. When will you invest in Switzerland?