Board members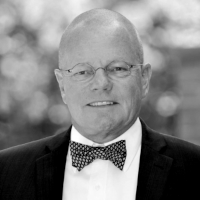 Oliver von Borstel, President | Oliver von Borstel is an expert in business development and the CEO of Masters of Business Development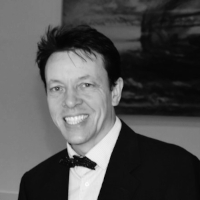 Bob Juchter van Bergen Quast, Chief Executive Officer | Bob Juchter van Bergen Quast is an international lawyer and a Leadership fellow of St. George House, Windsor Castle.
Stefan Sollberger, Managing Director Switzerland | Stefan Sollberger is a financial expert and director of Sollberger KMU Treuhand.
Ambassadors
Our Ambassadors are business leaders who are committed to helping the Swiss Chamber of Commerce in The Netherlands fulfil its mission by facilitating economic prosperity and engaging in business opportunities. They focus on high-growth and scale-up businesses and are renowned as the voice for international business. Our ambassadors have no authority or ability to negotiate or vary the services or the terms of the services or enter into any contract on behalf of the Chamber.
What we do
Located in The Netherlands since 1933, the SCCN is an independent Dutch foundation focusing on international business development. We connect private companies that have expansion plans with relevant counterparties in Europe to facilitate market access and strategically grow their businesses. The SCCN also links companies to suitable investors and strategic partners, who are carefully selected from the associates in our network. In doing so, the SCCN guides a wide variety of companies to their entrepreneurial future.