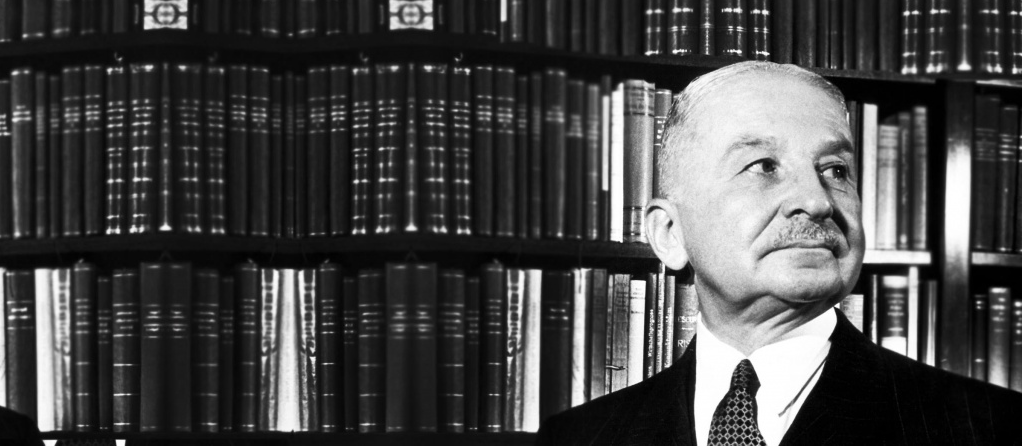 If students need help writing their thesis, we are able to match them with a personal and professional thesis tutor & coach. The thesis tutor helps the student with thesis problems and questions.. Once the student has completed her/his thesis, the Ludwig von Mises School of Economics will publish and promote the thesis.
Accreditation
The individual courses are taught by accredited universities. The thesis will be validated by a professor who teaches at an accredited university. The post-graduate diploma will be issued by the National Pedagogical Dragomanov University, a leading Ukrainian University in Kiev, which has III-IV accreditation level.
Fees
The fees for the Postgraduate Certificate in Economics of the Ludwig von Mises School of Economics are EUR 1.500 Euro plus EUR 331 p/y (subject to price changes by Coursera) for a Coursera Plus subscription for the coursework. Special coaching and advising fees apply in case students need help with their thesis.
MSE offers a fee waiver of the aforementioned EUR 1.500 for individuals from developing countries (as per the World Bank Classification of Low-Lower/Upper-Middle Income Countries). MSE recognizes that these individuals could greatly benefit from the services and information available to MSE members and that the MSE would greatly benefit by including these individuals as members. MSE 's mission is to promote sustainable economics and outcomes research excellence to improve decision making for sustainability globally.
In certain cases, Coursera also offers financial aid to students who could benefit from Coursera's paid products, but cannot afford to pay the associated fees.
Application
Application is easy through Coursera. In order to issue you a diploma, we'll need to verify your identity. The application process starts here. Please contact us for further information (mse @ ssl-mail.com).
Management