Legacy Initiative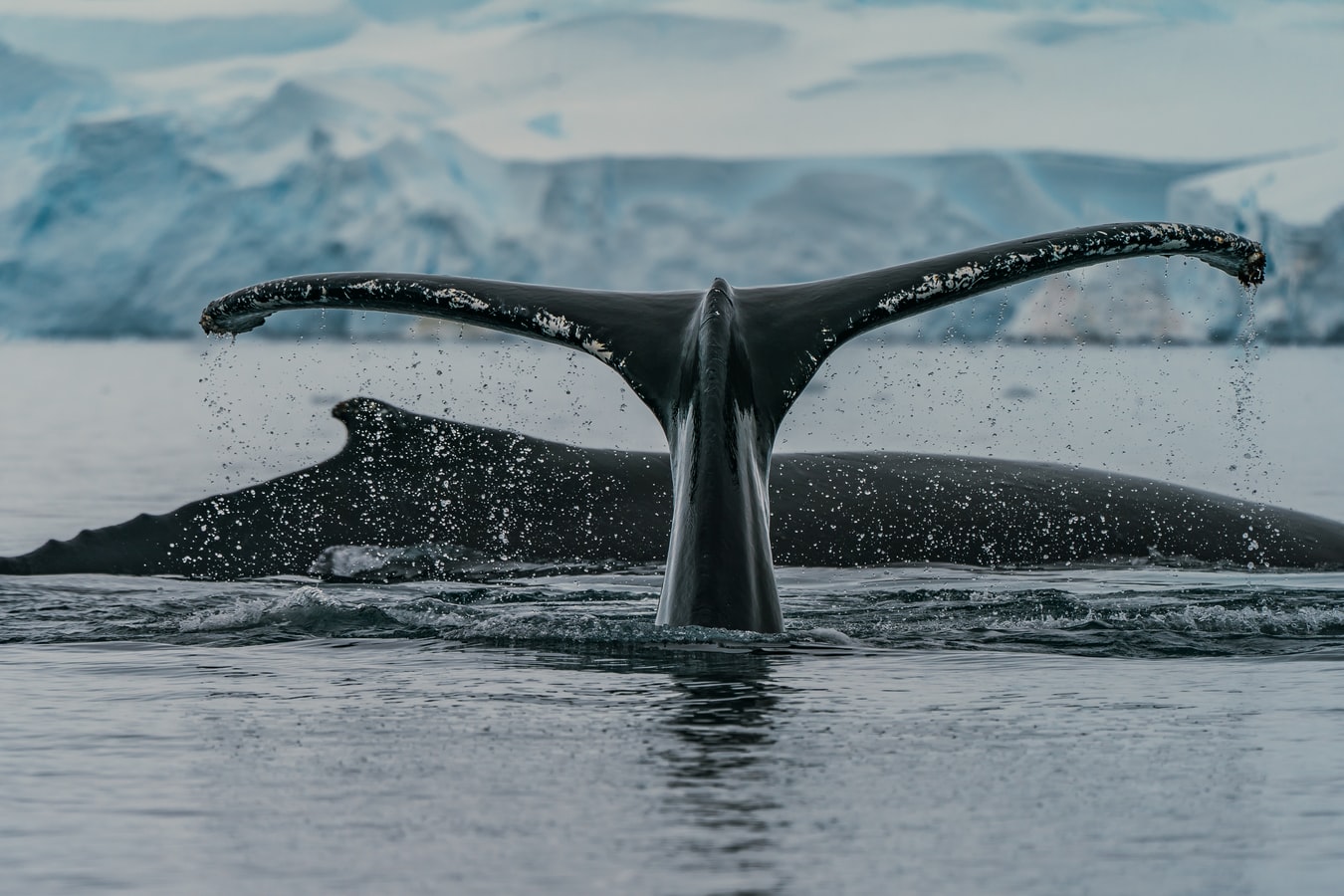 Goal
SCCN focuses on wildlife protection. We want to create a digital ecosystem of complementary projects focussing on wildlife protection and turning exotic animals into family members.
What makes this project so special
As part of the world's ecosystems, wildlife provides balance and stability to nature's processes. The goal of our Initiative is to ensure the survival of these species and to educate people on living sustainably with other species.
Technology
NFTs are infiltrating industries in our everyday lives. The Wildlife Protection Initiative of the Swiss Chamber of Commerce in The Netherlands bridges the Web2 and Web3 worlds by building a link between in-real-life organizations, and the owners of the NFT, through a 'digital adoption' relationship.
By connecting reality and Web3, we popularize the adoption of NFT to the non-Web3 audience. With detailed videos and web tutorials, the team is encouraging newbies to get their first NFT through our payment platform.
Real cheetahs, rhinos and other animals will "go virtual" as Digital Twins that can be purchased as an NFT on the blockchain. Their NFT provides a real-life fundraising model for digitalizing real animals for virtual adoption.
The NFT is a collection of uniquely designed 3D images, videos and stories of the animals. Unlike traditional NFTs which are typically authenticated artworks, our NFTs Digital Twin collection authenticates a real animal that lives in one of the partnering project's facilities. Each NFT contains unique biometric data of the adopted animal, which, for animal lovers, means they can keep their digital twin forever.
Subsequent usage of NFTs includes authenticating medical care and provisions supplied to animals within the wildlife park, including vaccinations, medicine, and prescription diets. NFT ownership rights also include wildlife park membership benefits, discounts at partner services, and access to exclusive virtual and physical events in respective parks.
Digital Twin Animals
Every Digital Twin is based on a real living animal currently being cared for at a nonprofit wildlife park. The team of graphic designers studied numerous real-life animals in detail to design the 3D art, averaging 1.5 days to create each individual Digital Twin animal.
Buying one of the Digital Twin NFT from a collection of 50 different digital twins will help support various wildlife protection projects across the world in:
Digital adoption of real-life animals through certificates
Live updates of animals regularly (through social media platforms)
Owning the artwork
Access to physical and online events to meet your supported animals
Discounts on animal services and products c/o our partners
Every digital twin animal sold will go the extra mile for wildlife parks in supplementing their daily operation costs. The NFT can also be resold on secondary marketplaces via our platform.
Our NFT's are connected to real animals and their life stories, and to physical works of art, in the form of digital twins.
Why
It's now or never; no ifs, no buts. That is the code red warning in the sixth report from the UN Intergovernmental Panel on Climate Change in Geneva.
Agenda
We follow a straightforward agenda:
We bring together artists from around the world and invite them to digitalize their art.
The art is connected to specific animals, video stories and NFT's. The art and the NFT's are sold to the public. The proceeds will be used to support our projects.
High-profile international events bring together the supporters of our mission. Influencers promote our projects and attract more awareness.
Current projects
Results
A number of artists are involved in the project.
High-profile sponsors support us financially or in kind.
We are backed by a number of international celebrities.
Team
Our ambassadors are the driving force behind the project.
Sponsors