Swiss Chamber of Commerce in The Netherlands partners with GE Ventures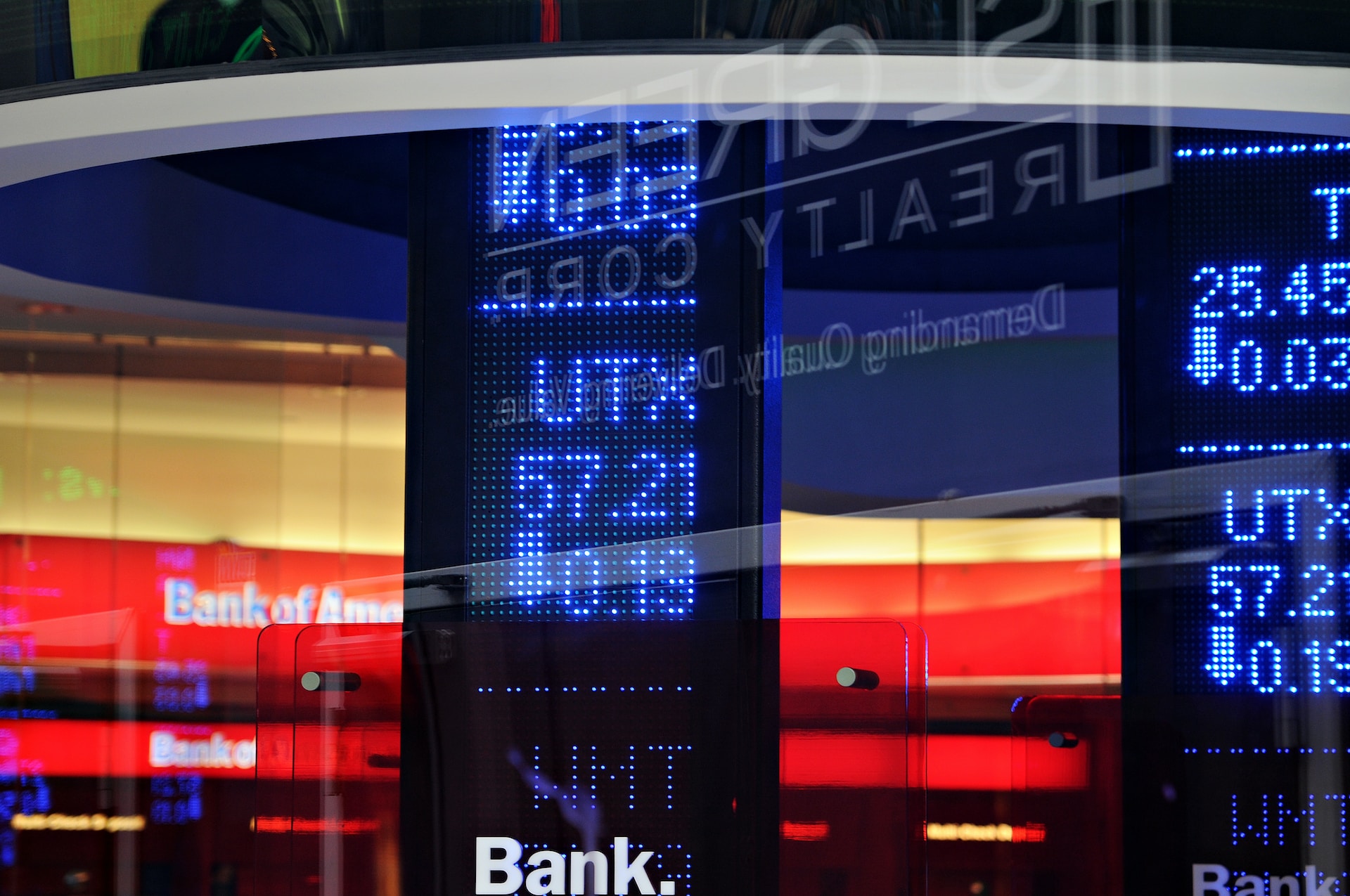 SCCN has partnered with SCCN to introduce professional investors to GE Ventures' clients.
GE Ventures is an investment firm founded in 2020 that invests primarily in Europe. Our focus lays on companies with the potential to create sustainable, long-term value through changing economic cycles and we work closely with Management to achieve that. We are not limited to any specific sector or investment stage and value passionate founders and management teams. Currently, we are invested in 15 companies in Europe, with combined sales over USD +300mio and over 550 employees.
GE Ventures is part of the Globaleye Group, which actively manages more than USD 1.7bn in assets and has representations in Europe, Middle East and Asia.