SCCN partners with Blue Kraken Online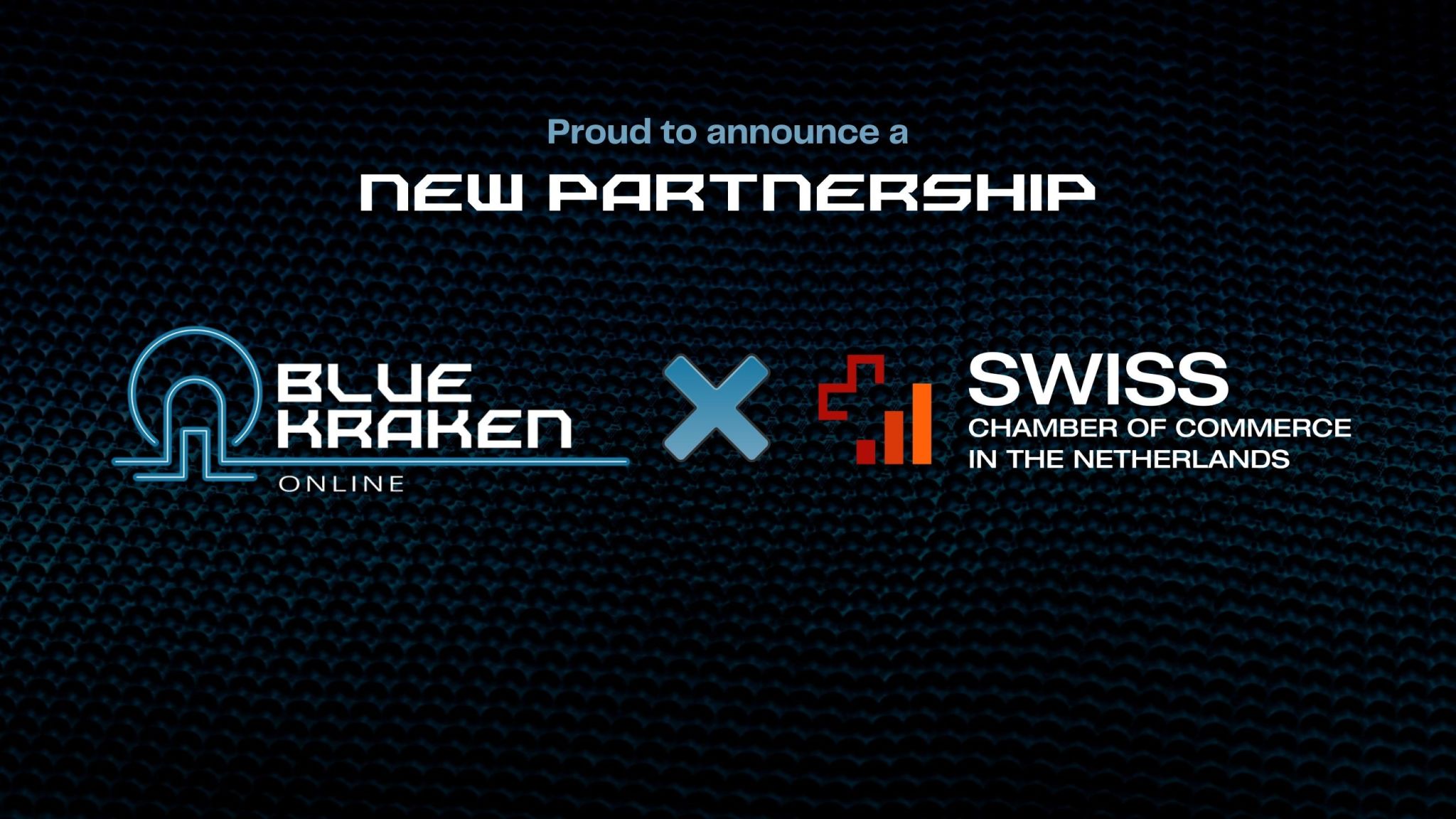 The Swiss Chamber of Commerce in The Netherlands has partnered with Blue Kraken Online.
As an international organization, SCCN focuses upon building networks among corporate and government entities, providing resources for business development and engaging in forums to further the economic development of The Netherlands and Switzerland. This partnership opens up incredible opportunities for both parties, especially since BKO is located in Switzerland. Joining forces with a renowned platform which connects professional investors with ambitious entrepreneurs is exactly what BKO has been looking for on its quest for collaborative synergies. Make sure to follow us for updates on our journey!
About Blue Kraken Online
The BKO in-game economy is based on real rewards. All income is redistributed to players and token holders. BKO is a Play-And-Earn pixel art hack&slash action MMORPG fueled by blockchain technology (ERC-20 tokens and NFTs). The essential component is gaining experience and loot by slashing enemies. The game difficulty increases while players progress through it, e.g. better gear can be found as loot, bought using in-game shops or crafted, and the characters combat skills can be improved to be more devastating by leveling them up.
SCCN will bring in digital twins of real animals in order to connect animal protection to a wider community of gamers.