Endress+Hauser and SAP developing Industrial Internet of Things solutions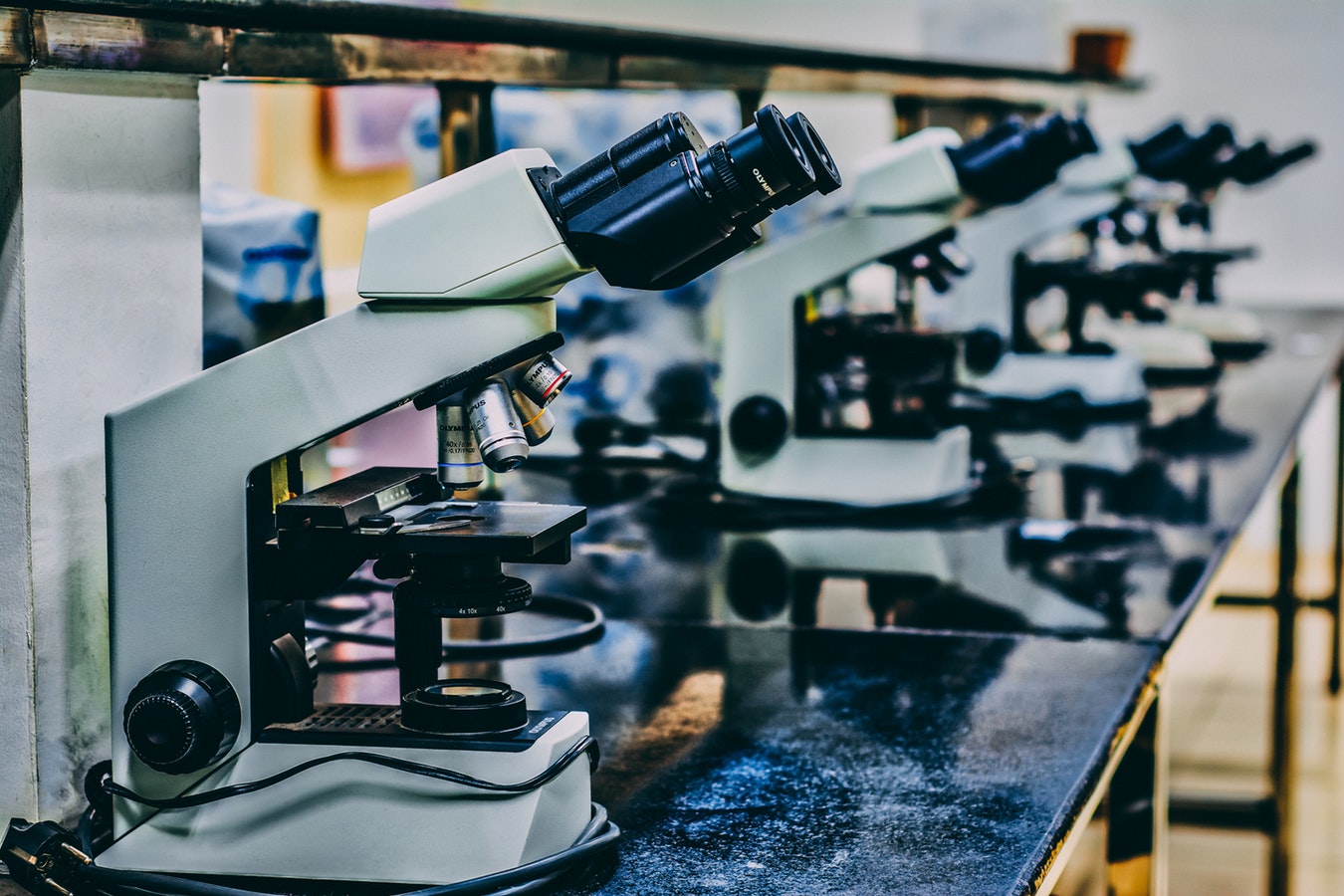 Endress+Hauser and SAP have a successful history of collaboration. The two companies will now work together even more closely to develop Industrial Internet of Things (IIoT) solutions. According to a statement, the aim of the collaboration is to develop solutions that enable seamless integration of field instruments into business processes.
To this end, Endress+Hauser will bring its expertise in process and laboratory measurement technology, SAP its knowledge in enterprise software. The goal is to fully integrate Endress+Hauser field instruments as digital twins into the SAP cloud platform.
"When it comes to digitalization, successful companies will be those able to tie their systems directly to business processes, thus reliably and fully opening up or circumventing the classic automation pyramid," said Matthias Altendorf, CEO of the Endress+Hauser Group in Reinach in the canton of Basel-Landschaft.
Customers can integrate field instruments into their business processes on the basis of digital twins. They can also use applications like machine learning, analytics and blockchain, which are available via the SAP platform.
"Two innovative companies have come together to realize the end-to-end OT/IT integration from field instrument all the way to business process," added Hala Zeine, SAP's President of Digital Supply Chain and Manufacturing.
Endress+Hauser's innovativeness is well known, and the company recently won the German Innovation Award for two innovations: Its Promass Q flowmeter won the Gold Award, while its Proline 300/500 device family received the Winner Award in the connectivity category. The jury of experts from industry, science and the financial sector recognize degree of innovation, user benefits and cost-effectiveness.
Source: Swiss Global Enterprise