Our upcoming events at CNNMoney Switzerland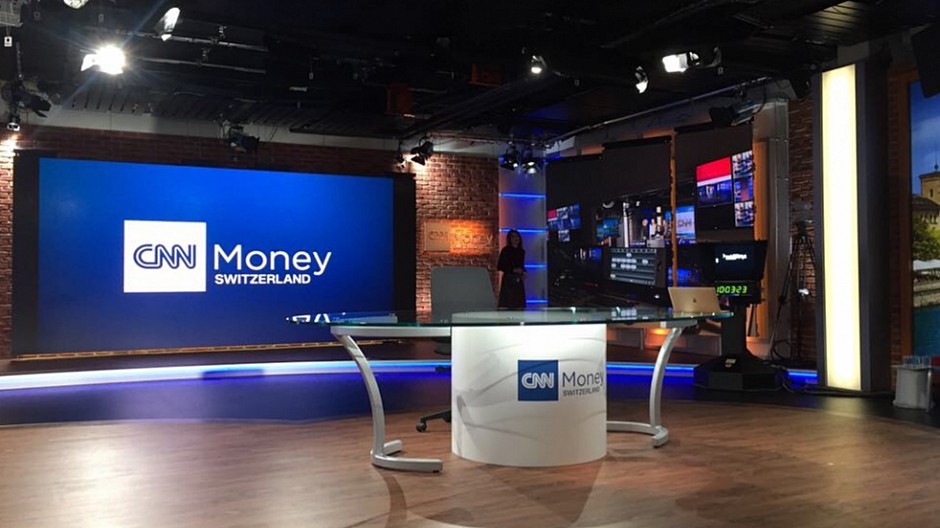 The Digital Future Board Room is a problem-solving roundtable for experts to provide key direction, perspectives, and solutions to pressing global issues that shape our digital future. All events are televised by CNNMoney Switzerland, digitally distributed, and open to an invited audience.
At our events, you can be interviewed by CNNMoney Switzerland in our Video Booth for you to showcase your company in a posted recording which is also available for your company use.
There are post-event receptions, connecting you to exclusive partners from the Swiss Banking sector, Crypto Valley, and Fortune 500 Top Executives.
We are an activity of the Swiss Chamber of Commerce in the Netherlands, the parent organization of the European Chamber of Digital Commerce, established in 1933. Previous attendees of our events have included the Prime Minister and Deputy Prime Minister of The Netherlands, Swiss Ambassador to The Netherlands, Dutch Ambassador to Switzerland, the President of the Bank for International Settlements in Basel, Switzerland, and the President of the Central Bank of The Netherlands.
---
Our Event during the World Economic Forum in Davos
---
Televised by CNNMoney Switzerland
Unlocking Global Corporate Performance with a Family-Friendly Business Code

January 23, 2020
Research at Cambridge reveals that a values-driven business ethos yields higher profit than greed-driven. How does this shift in attitude and governance transform businesses and improve quality of life? How does it empower women in leadership, promote sustainability, and grow the global economy? In cooperation with Women in Sustainable Finance .
---
Our Events at CNNMoney Switzerland in Zurich
---
Purpose-Driven Investment in the Digital Age

November 25, 2019
"Capital markets are in a sea of change," according to Harvard Business Review. How is the financial sector transforming to meet the needs of shareholders through responsible investing and greater engagement, choice, and transparency? How is innovation delivering not just profit, but a sense of purpose?
How Do We Engage More Women in Leadership?

December, 2019
How do women make companies more successful? What are the barriers women face in gaining leadership positions or funding their businesses? What measures can be taken to overcome barriers and engage more women in leadership?
How Hackable Is the Blockchain?

March 2020
How Is Blockchain Transforming the Energy Sector?

May 2020
What Defines Top Leaders in a Digital World?

July 2020
Navigating the Legal Minefield of Blockchain

September 2020
RESERVE NOW – Tickets, speaking, and sponsorship opportunities are available. Contact us at info@digichamber.eu.