Court of Arbitration of the European Chamber of Digital Commerce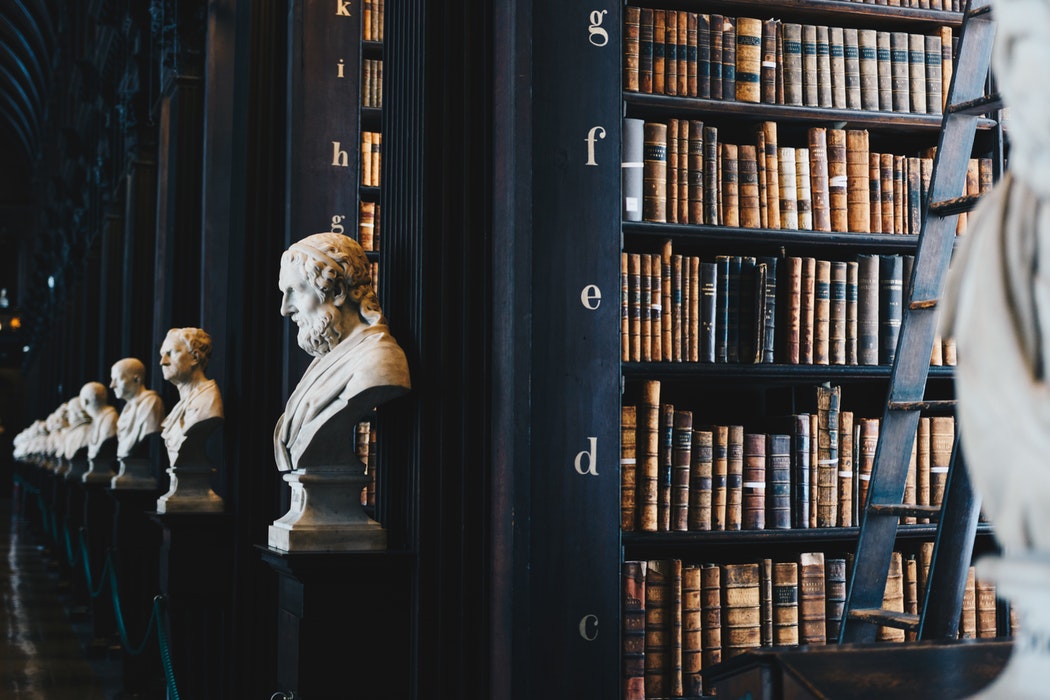 The Court of Arbitration of the European Chamber of Digital Commerce plays a crucial role in today's digital world. The appeal and quality of this independent arbitration institution are as valued today as ever. Fairness, even when there is a dispute, has always been this business tradition which continues to be observed in Europe, making the region so prominent as an arbitration location.
Advantages
Unlike in court, parties can select an arbitrator with an appropriate degree of practical experience. The Court of Arbitrage has a list of arbitrators who are experts in the field of digital commerce.
Arbitration is faster than litigation in court, and a time limit can be placed on the length of the process.
Arbitration is cheaper and more flexible, more commercial and less formal than court.
Unlike court rulings, arbitration proceedings and arbitral awards are confidential.
Unlike in court, there are very limited avenues for appeal of an arbitral award, which limits the duration of the dispute and any associated liability.
Due to the provisions of the New York Convention 1958, arbitral awards are easier to enforce in other nations than court judgments.
The Court of Arbitration is located at Schiphol Airport, which is easy to reach.
The Court of Arbitration applies UNCITRAL Arbitration Rules of the United Nations Commission on International Trade Law which meet international legal standards. The rules are concise and easy to understand, comply with current national and international legal developments, and have been published in several languages.
Unless parties do not agree upon otherwise, the Court will apply the neutral UNIDROIT Principles of International Commercial Contracts to judge the dispute.
More information can be found here.