How Chambers of Commerce Help Family Offices and Wealth Management Firms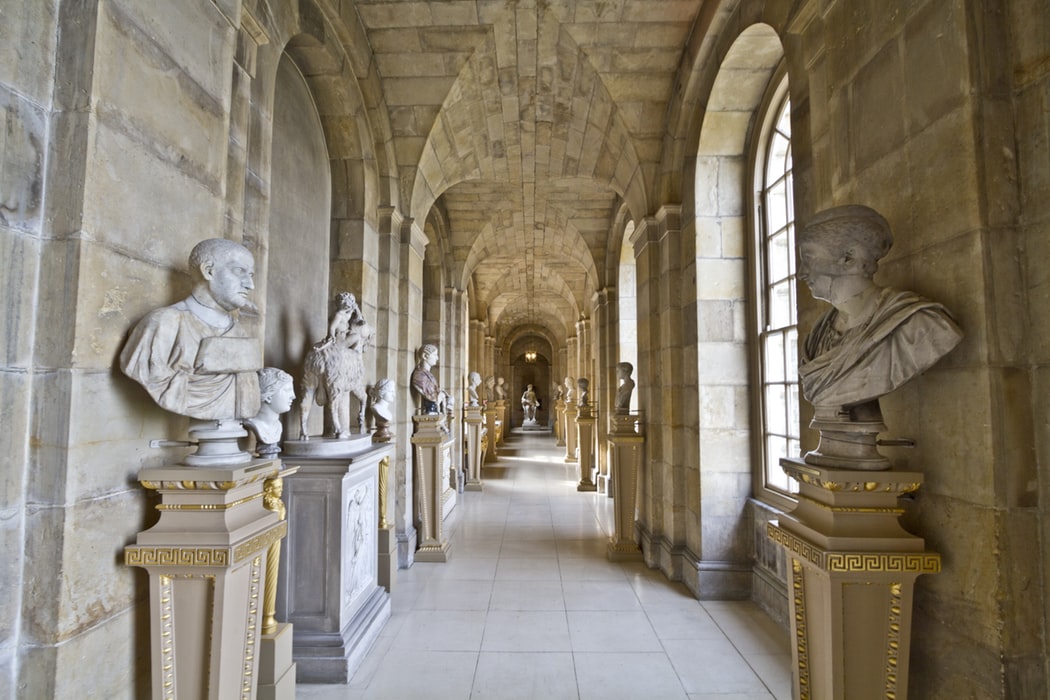 A Chamber of Commerce has traditionally furthered the interests of businesses in a particular geography or market sector by way of representation, business services, and networking opportunities. Multilateral Chambers of Commerce can link the business environments of two or more countries, such as the Swiss Chamber of Commerce in The Netherlands.
International Chambers of Commerce, such as the European Chamber of Digital Commerce, aim to boost companies' reputation and growth in a particular business sector, such as Digital Technology. Some are governmental, nonprofit, or private organisations.
This article, written by Bob Juchter van Bergen Quast and published in Family Office Magazine, presents some unique benefits that Chambers of Commerce can offer businesses in an independent, impartial manner.  
Read the full article here