Dr. Jelle Zijlstra Award 2021 Laureates in the Field of Innovation|SIX Swiss Exchange and its CEO, Jos Dijsselhof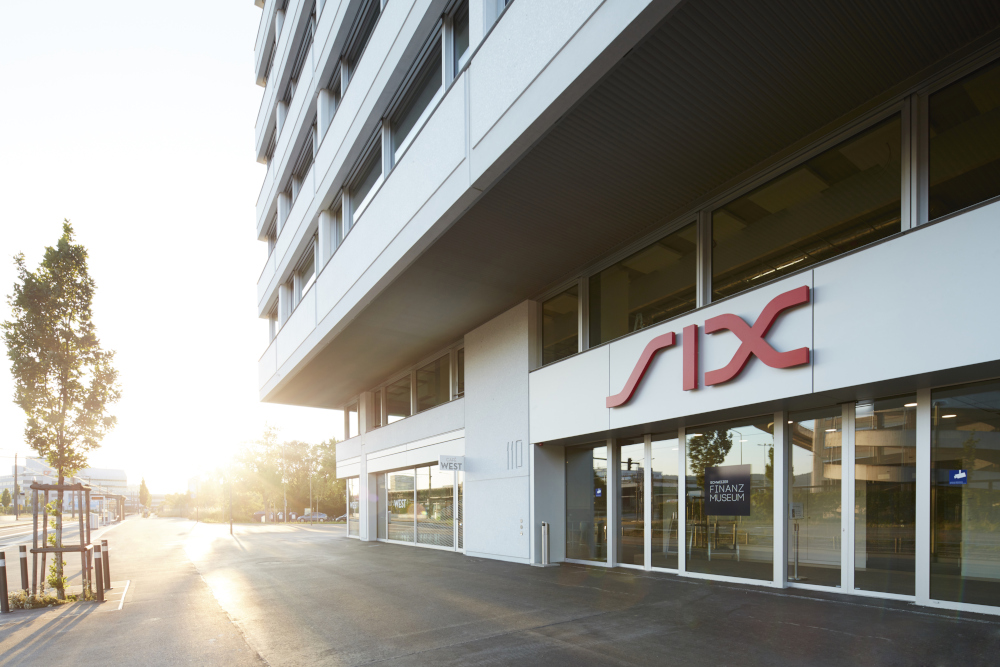 Dr. Jelle Zijlstra was the former Prime Minister of the Netherlands, President of the Central Bank of the Netherlands, and President of the Bank for International Settlements in Switzerland, with long-standing engagement with the Swiss Chamber of Commerce in The Netherlands. In honour of this renowned economist, we recognize international leaders whose work champions economic national growth, generational-shifting innovation, global collaboration, or charitable commitments which dramatically improve the quality of life for society.
The Swiss financial sector is special. Banks perform intermediation functions that are critical to Switzerland's real economy. In particular, banks correct the asymmetry of information between investors and borrowers and channel savings into investments. These functions facilitate and contribute to the growth of the economy. Linkages between banks through inter-bank markets and payment systems are vital to the functioning of financial markets. SIX Swiss Exchange plays an important role in this respect. It acts as a strategic partner, connecting start-ups, academia and market players with major banks and other financial institutions in Switzerland.
SIX drives the transformation of financial markets by professionalizing the business of innovation. The Company plays a pioneering role when it comes to finding new ideas, creating new business models and services. Six supports promising start-ups on their way to success and thus strengthens the backbone of the Swiss economy. This is a key consideration for the Swiss Chamber of Commerce in The Netherlands to issue this year's Dr. Jelle Zijlstra Awards in the field of Innovation to SIX Swiss Exchange and to its CEO, Jos Dijsselhof, for his personal commitment.
SIX was formed from the merger of experienced financial companies – with their beginnings going back to 1930; around the time when the Swiss Chamber of Commerce in The Netherlands was formed.