EBL is planning to build an innovation centre for electromobility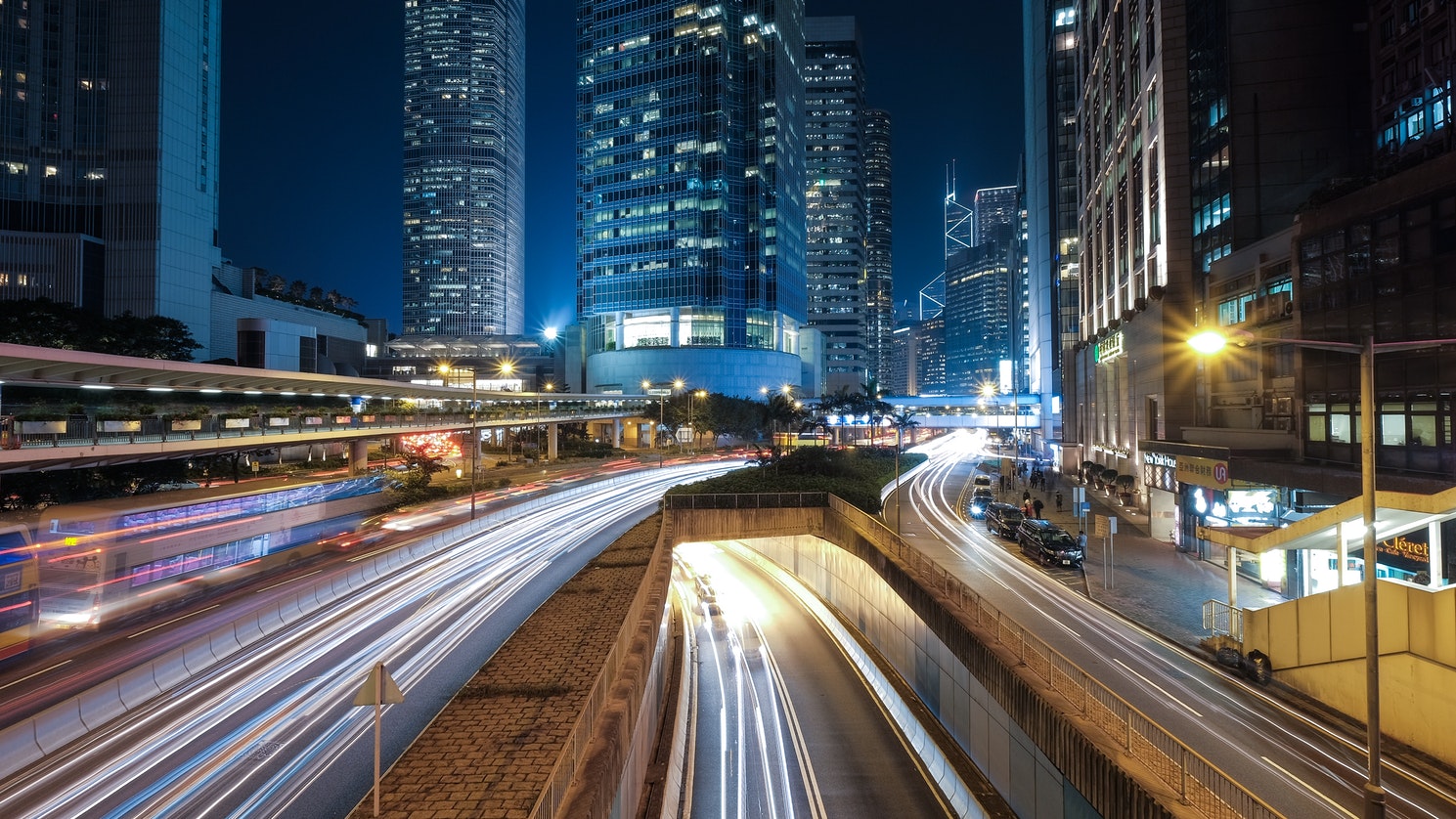 The Liestal-based Energy firm EBL is planning to build an innovation centre for electromobility on the Salina Raurica site by 2023. This will include Europe's largest charging station and be powered by local renewable energy alone.
EBL intends to establish the Swiss E-Mobility Hub right next to the A2 motorway. The facility will encompass nine floors and cover an area of 23,000sqm. EBL reported that this will house concept stores for electric carmakers as well as workshops for research projects, business and events. Co-working spaces will also be made available to innovative companies. The Swiss E-Mobility Hub will feature 280 charging points for electric vehicles, including 60 superchargers, which will make this the largest charging station in Europe.
The energy consumption of the hub in Salina Raurica is expected to hit around 20,000 megawatt hours per year, but this will be fully supplied by local renewable sources. According to the energy concept of planning consulting firm Amstein + Walthert, solar panels will be fitted on the roof and façade. EBL's nearby wood heating power station has an electricity-generating turbine and the Pratteln sewage treatment plant features a solar folding roof over the basin. The new Coop production centre in Pratteln is also being equipped with a photovoltaic system on the roof. In addition, electricity can be sourced from the hydroelectric power plant in Augst. A large battery storage unit will also be built in the basement of the innovation centre as a backup. It will cover the peak performance of 5.5 megawatt that is required for the simultaneous operation of most superchargers.
The canton of Basel-Landschaft will be providing the plot to EBL. The innovation centre is supported by the canton's Economic Development, the municipality of Pratteln and the FHNW University of Applied Sciences and Arts Northwestern Switzerland. Construction will commence in mid-2021 and the site is due to open in 2023.
Source: Swiss Global Enterprise