Our 2023 Q4 outlook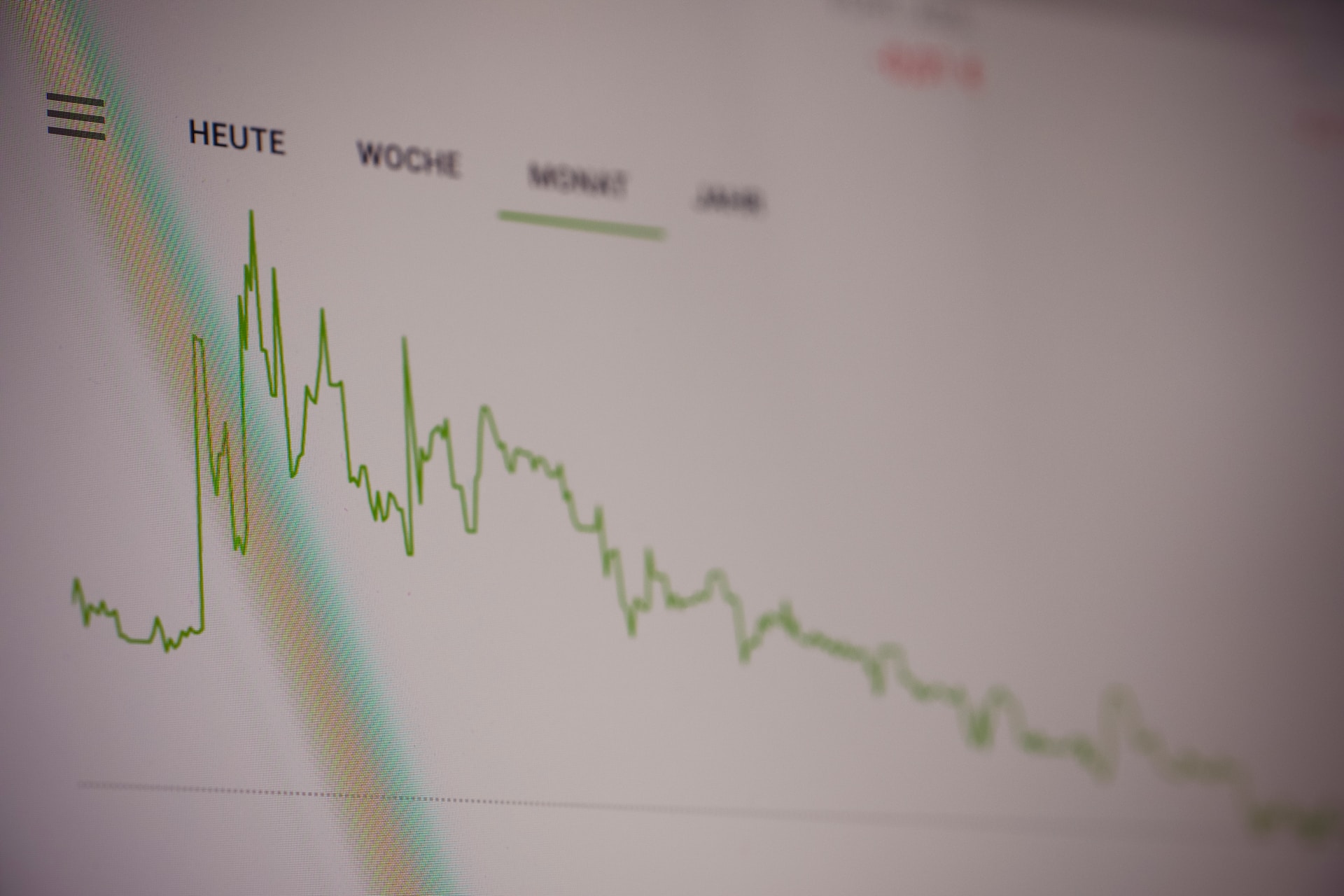 Given continued economic uncertainty and the fallout from recent bank failures, we expect that many start-ups will continue to struggle to seek new capital via the banking sector. Professional investors will likely focus on extending the runway for their existing portfolio companies, and we therefore anticipate that new deals will take a bit longer to be completed. That said, new companies will continue to emerge in this environment, especially those that are able to leverage game-changing technology like generative artificial intelligence.
VCs will continue to deploy huge amounts of capital, but deals will be more investor-friendly. Entrepreneurs will need to sharpen their business models and demonstrate a clear path to cash breakeven/profitability. Entrepreneurs with solid unit economics and realistic growth projections will be best positioned to compete for VC money.
In last three years, healthcare had the most mega-rounds by number of deals. In the current environment, we do not expect to see a return to the days of rampant deal and money volume in mega-rounds, as we have seen in recent history. However, despite the chill in venture investment more broadly, large deals continue to get done, especially for companies with large addressable markets and disruptive innovation.